This site hosts and curates articles on self improvement, productivity, and peak performance. The articles are on this site are mostly published by Dr. Eric Amidi. These articles are applicable to business and life and serve as a guide for better quality of life. The material on this website are based on various areas of science such as psychology, physics, and Neuroscience.
---
How Self Improvement Can Transform Your Life
There's no shortage of self-improvement tips and advice, but can you really make the changes in yourself and literally transform your life? Is it worth putting in the time and effort? Yes – you can change yourself and achieve your goals.
What Does Self-Improvement Mean?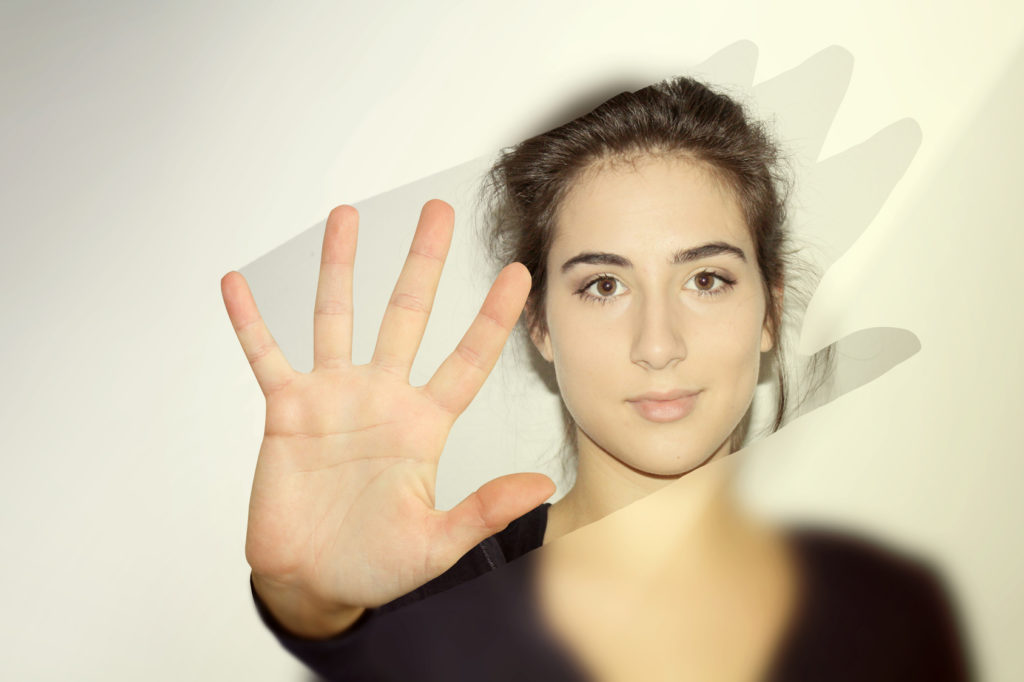 Self-improvement obviously means to improve yourself, but you'll be creating your own definition. Take the time to decide what's most important and work on one change at a time. If you try to make a lot of changes at the same time, you can become overwhelmed.
It's easy to say you want to be happier or more successful, but a viable self-improvement program focuses on the steps needed to attain the ultimate goal. Successfully completing a series of "baby" steps builds confidence and empowerment. Self-improvement is a life-long journey, but you have to make the decision to take each step along the way.
A self-improvement plan could include:
Improve Your Health and Fitness
Setting goals
Becoming healthier
Building leadership skills
Improving social and relationship skills
Better time management and productivity
Replacing negativity with a positive attitude
Regardless of your overall goals, taking action to become healthier and more fit is an excellent starting point. Consider hiring a personal trainer for at least a month to develop an exercise program that works for you. A professional dietician can help you develop a diet to help you reach your goals and address any health issues you have. Getting help from professionals is much more effective than simply joining (and probably quitting) a gym.
Losing weight and improving your stamina will give you more self-confidence. You'll have more energy to tackle other projects. In the long run, what good is success without health?
Improve Your Relationships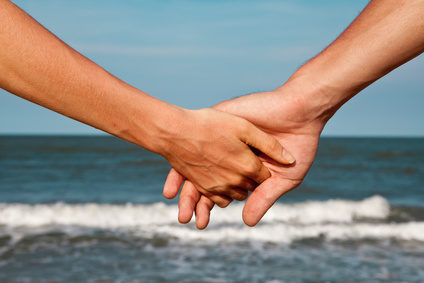 Developing a few close relationships is key for a successful life. The good news about improved relationship skills is that they work for you in all areas of your life.
Dr. Robert Epstein, a well-known psychologist and research scientist, identified seven essential relationship skills. Improving any of these skills pays big dividends.
Communication: Remember that communication is a two-way street. You need to be able to express your thoughts clearly and honestly without being judgmental or critical. It's equally, if not more, important to know how to listen, encouraging the other person to speak freely.
Conflict Resolution: There are five conflict resolution strategies that you can learn and put to use. In brief, you need to listen, identify the issues, reach joint agreement on the problem, brainstorm solutions and negotiate a final solution that satisfies all parties.
Know your partner: Knowing small things can help you show you care. Plan an activity your partner will really enjoy even if it's not your favorite way to spend time. While you're doing it, have a good time and don't complain.
Know yourself: Know your strengths and weaknesses and make positive changes.
Improved life skills: Take care of yourself and your partner. People usually want to feel both emotionally and financially secure in a long-term relationship.
Intimacy and romance: Putting your partner's feelings and pleasure above your own and making time for intimacy builds a strong foundation for a happy long-term relationship.
Stress management: Stress is unavoidable and damaging to your health and relationships. Manage stress with easy techniques such as meditation, breathing exercises and visualization.
Achieve Professional Success
Achieving professional and financial success is probably the #1 self-improvement goal. Here are a few tips that will help just about anyone improve their skills and talents.
Get up early
If you're a night owl, you'll hate to hear this, but Ben Franklin had it right. A University of Toronto study found that people who wake up earlier were healthier and happier than those who slept in. However, it's also important to get enough sleep, so plan accordingly. The vast majority of self-made millionaires get seven to eight hours of sleep each night.
Put your needs ahead of your phone
Don't reach for your phone before you're even out of bed. Stretch, exercise and get a cup of coffee before dealing with others.
Prepare mentally
Visualize your goals for the day. Do what athletes do as they mentally run the race many times before the actual event.
De-clutter
Research has found that cortisol, a stress hormone, is released when living in messy surroundings. Declutter as much as possible. It will improve your ability to focus.
Don't dwell on the past
Let go of negative feelings so you can move forward. This can be one of the most important things you ever do. When you begin to dwell on things you can't change, try clearing your mind with deep breathing exercises. Breathe in deeply, hold your breath and exhale slowly. Let go of those feelings.
Do a good deed
Making someone's day can be as easy as a simple compliment to a coworker or stranger. When you do something nice for someone else, you feel better about yourself. Set a daily goal of one good act a day even if it's just a friendly smile.
Journal
Keep track of your progress. Write down what you learned that day and what you could have done better. Keep it up and when you review what you wrote six months ago, you'll be amazed at how you've changed.
Show your gratitude
Write down what you're grateful for and express gratitude to others. It's extremely helpful in building a strong team at work as well as in personal relationships.
The Ultimate Prize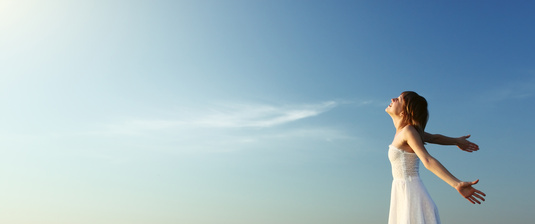 While being successful in external world is a natural consequence of self development, the greatest benefits are internal. These are few of the most valuable byproducts of self development:
Self-esteem : How you value yourself defines the quality of your life psychologically. The currency of this worthiness is your self-esteem. It's been proven that the majority of issues that we face in life have their roots in low self-esteem.
Happiness : Knowing the true meaning of happiness and how to achieve it has been the holy grail of self development concepts throughout ages. Psychologists, philosophers, and spiritual gurus have spent their lives exploring the various ways of defining and attaining happiness.
Self-awareness : There's no greater knowledge in the universe than knowing yourself. Once you can step outside of yourself and observe your thoughts objectively, you transcend to a new level of existence. You will no longer be the victim of your emotions. You will be in control.
Self-improvement can transform your life. You can become healthier, improve your personal and business relationships and become more successful. But the greatest prize in this journey is learning who you really are. It will take work and time, but you only have one life. Make the best of it and live your dreams.